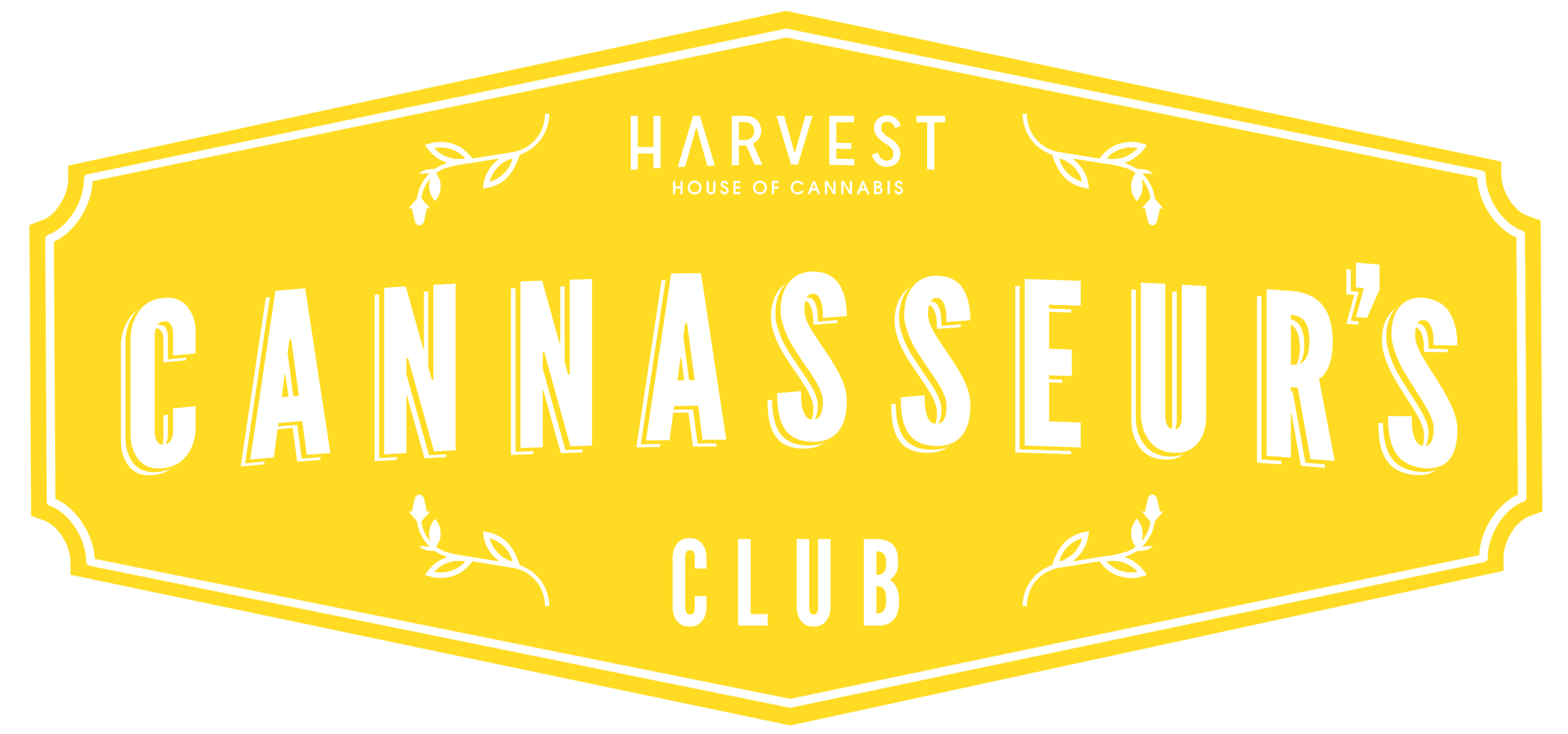 WELCOME TO THE FAMILY
Start Earning Rewards Today
EARN REWARDS
Get 5% cashback on any purchase in store or online.
SHOP AT HARVEST
Reward points may be redeemed for $$ off your purchase, free product or Harvest dispensary merchandise. $1 Spend = 1 Point. Points never expire. Never wait for dispensary specials again!
*Some restrictions apply, see store for details. Find your location, here.
CLUB PERKS:
A Birthday Gift just for you!
First Glance into upcoming new products, deals, promotions & exclusive events!
Shop limited edition merchandise!
Ready to join the club?
We're sorry, club signup is unavailable for at this time.
Applicable in the state of CA, AZ, MD and FL. Reward points not valid for flower products including pre-rolls in the state of Florida (Gainesville dispensary, Jacksonville dispensary, Kissimmee dispensary, Longwood dispensary, North Port dispensary and Tallahassee dispensary). All offers are limited to stock on hand; no rain checks are available. Offer may not be combined with any other sale, promotion, discount, code, coupon and/or offer. Rewards points have no cash value. Returns of any portion of the purchase will require equal forfeiture of offer or amount equal to offer. Harvest has the right to end or modify any promotion at any time. Other restrictions may apply. Text message rates may apply. Please contact your text carrier for more information. *Void in the state of Pennsylvania (Camp Hill dispensary, Cranberry dispensary, Harrisburg dispensary, Johnstown dispensary, King of Prussia dispensary, Reading Dispensary Lancaster Ave, Reading Dispensary N 5th St., and Scranton dispensary), and where prohibited, taxed or otherwise restricted.