(Now Trulieve)
Monday - Saturday
9:00AM - 8:00PM
Monday - Friday
9:00AM - 8:00PM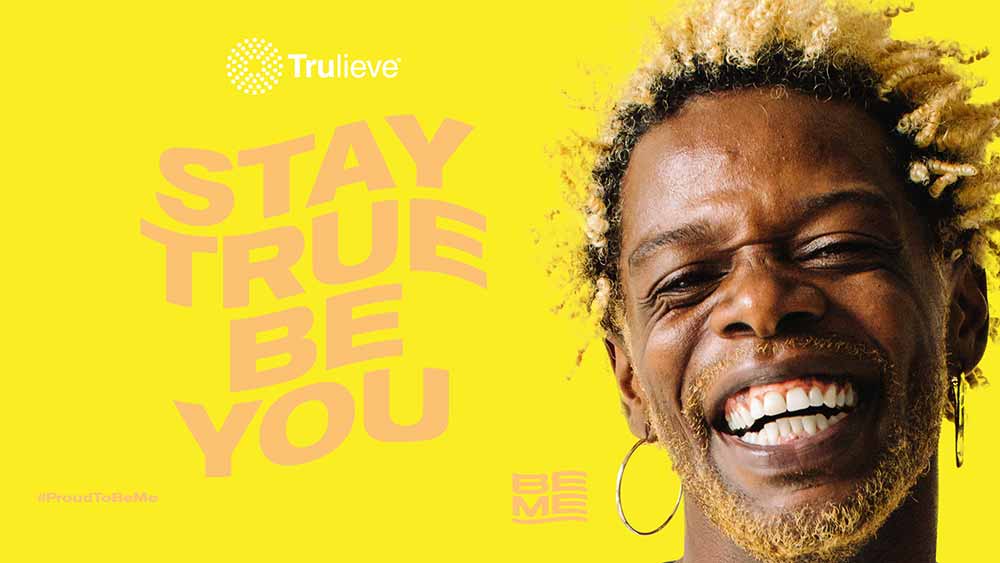 - Reading (N 5th St.) -
Deals
Birthday Discount
Birthday Discount: 25% (1 time during birthday month)
Card Renewal Discount
Card Renewal Discount: $50 off Card Renewal ($50 off of $150 spend)
First Time Discount
1st Visit: 50% off total 2nd Visit:15% off total No minimum spend amount. Not valid on devices.
Industry Discount
Industry Discount: 20% (Tuesdays only for industry and medical professionals)
Senior Sundays
Senior Sundays:10% (Sundays only & Stackable with Veterans up to 30%)
Snap Discount
SNAP Discount: 10% off (Stackable with Veterans up to 30%)
Veteran's Discount
Veterans Discount: 20% off (Stackable with SNAP up to 30%)
Sign up for our loyalty club and text alerts
*Message and data rates may apply. Please see your carrier for more details.
Visit Our
Reading (N 5th St.), PA Location
Trulieve, located just East of the Reading Regional Airport on 5th Street Highway in North Reading, Pennsylvania, is one of two Trulieve Reading dispensaries. We welcome you and hope you make Trulieve your one-stop shop for all of your medical marijuana needs. We offer many options for your medicating preferences, from flower to cartridges. Talk to our knowledgeable and courteous
Reading dispensary
staff today and find the product that's right for you!
On February 4, 2022, the Pennsylvania Department of Health announced a mandatory recall of vaporized medical marijuana products. Read More