Monday - Saturday
9:00AM - 8:00PM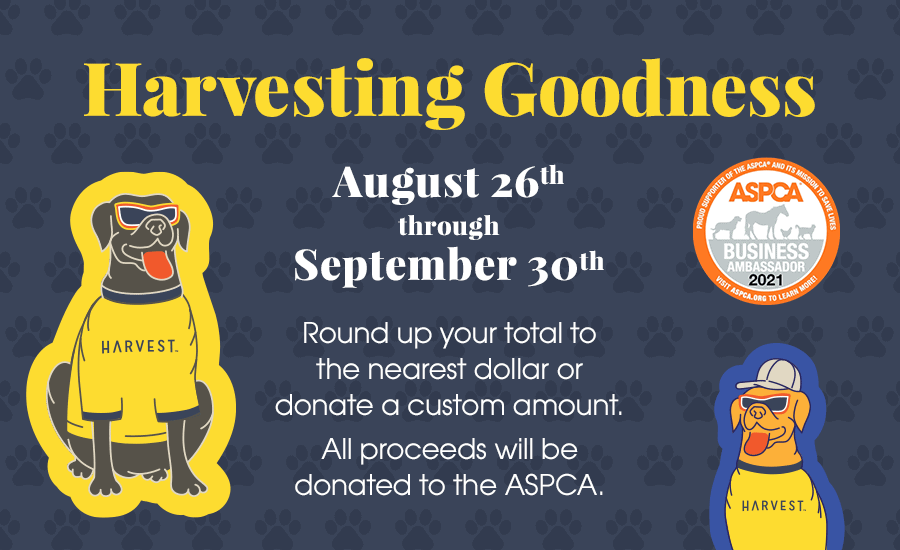 - Kissimmee – West -
Deals
Storewide Sale
60% off all medicated items
80% Off Select Devices
Dr. Dabber Vaporizer (Stella) Arizer Extreme Q Vaporizer Dr. Dabber Aurora Dr. Dabber Boost E-Rig Dr. Dabber Switch Stor ...
Sign up for our loyalty club and text alerts
*Message and data rates may apply. Please see your carrier for more details.
Visit Our
Kissimmee – West, FL Location
Conveniently located on West Irlo Bronson Memorial Highway (behind the restaurant building!), Harvest House of Cannabis
Kissimmee-West dispensary
offers a wide variety of cannabis products for all experience levels. Whether you're looking for marijuana in flower or concentrate form, we offer high-quality medical cannabis to fit your unique needs. Our expert staff, premium products and loyalty program will make Harvest your favorite Florida dispensary!
Products