Monday - Saturday
9:00AM - 8:00PM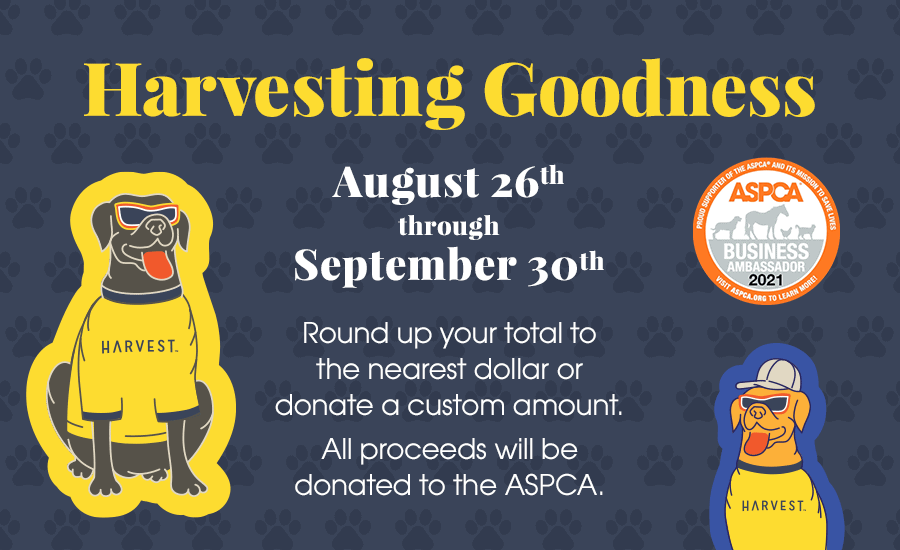 - Tallahassee -
Deals
Storewide Sale
60% off all medicated items
80% Off Select Devices
Dr. Dabber Vaporizer (Stella) Arizer Extreme Q Vaporizer Dr. Dabber Aurora Dr. Dabber Boost E-Rig Dr. Dabber Switch Stor ...
Sign up for our loyalty club and text alerts
*Message and data rates may apply. Please see your carrier for more details.
Visit Our
Tallahassee, FL Location
Come discover the medical benefits of cannabis at your Harvest House of Cannabis
Tallahassee dispensary
. Everyone is different, which is why we offer many medical cannabis products for your unique needs, from CBD flower and tinctures, to THC vape cartridges and topicals. Our expert staff will guide you to the perfect product while our weekly deals and loyalty program will make your medicine more affordable. Stop by and see why Harvest is your favorite Florida dispensary.
Products