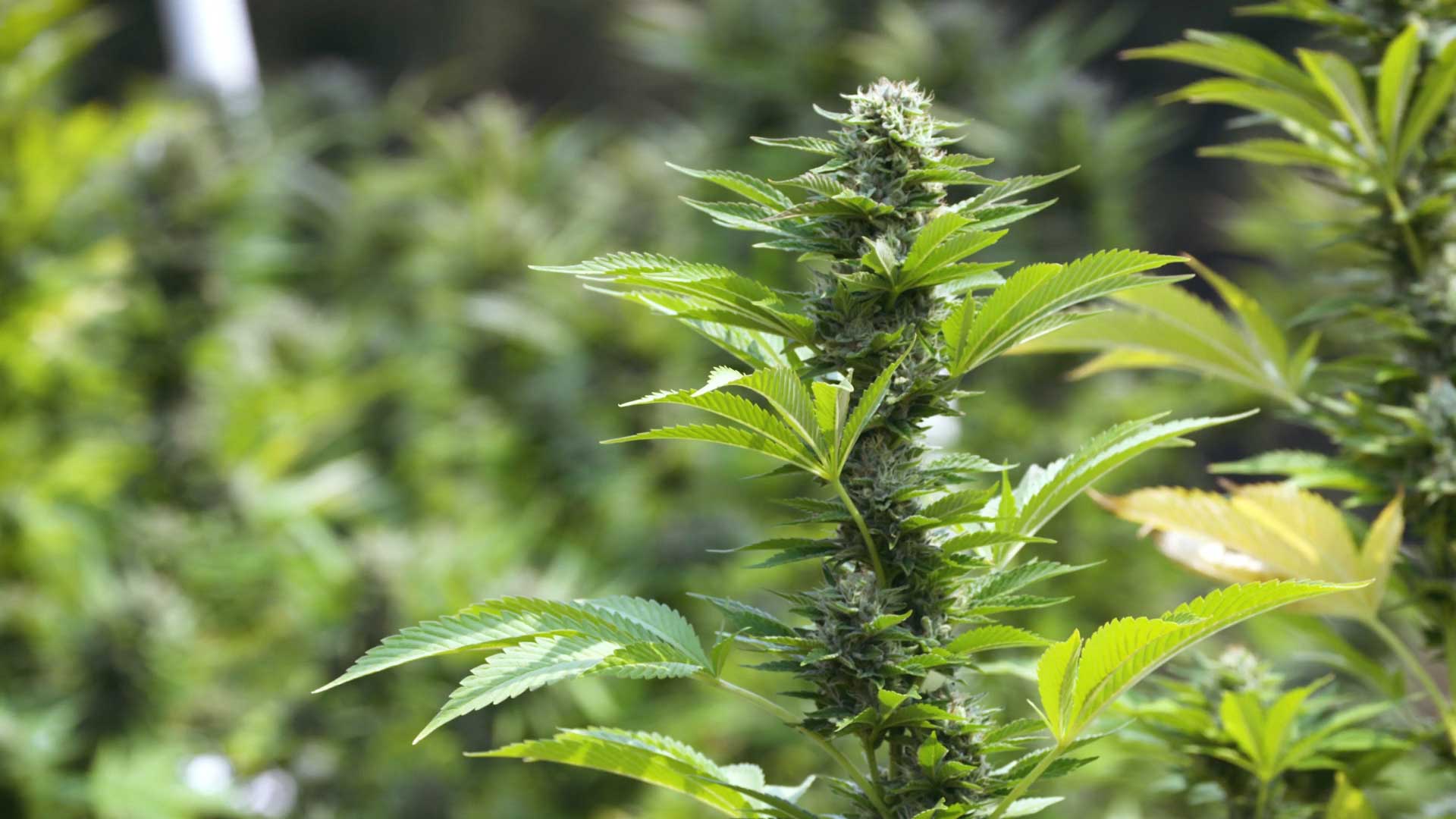 Let's Find the Best Cannabis For You
the
Harvest Way
We believe in improving lives through the goodness of cannabis. But we know not everybody is alike, and neither is cannabis. At Harvest, we're here to help you find your favorite strain, products, and delivery methods, whether you're a medical patient or a recreational consumer. Welcome to the Harvest House of Cannabis community—we can't wait to get to know you.
SEE LOCATIONS
IS YOUR LOCAL HARVEST HOUSE
You're in
good hands
At Harvest, nothing is more important than meeting the needs of our customers. That's why our world-class staff is trained to be educators rather than salespeople. Our job isn't done until you feel empowered to choose the best cannabis for your individual needs. Part of that comes from cannabis education.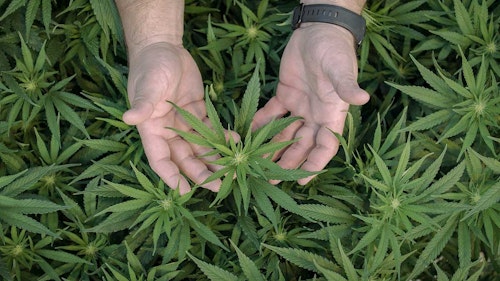 Humans of harvest
Glenda M. of Jacksonville, FL
After she ditched pain meds for medical cannabis, Glenda McClendon of Jacksonville, FL is helping educate her community about healing
READ MORE
Hightening your knowledge and appreciation for cannabis