Harvest of
Florida
From day one, Harvest has been driven by an unwavering desire to improve lives through the goodness of cannabis. That's why everything from our cultivation efforts, to our retail stores, to the brands we create and carry are crafted and curated to deliver an unrivaled experience for our customers. Our expert budtenders will provide you with any guidance you may need to find the perfect product to fit your unique needs. Cannabis may support many areas of your life including physical, mental, social, spiritual, emotional and occupational. Visit one of our Harvest House of Cannabis locations in Florida for any and all your cannabis needs.
– Florida –
Deals
Wheel Wednesday
Spend $100 and our team will spin the wheel for you!
New Patient Deal
1st Visit - 20% off order 2nd Visit - Spin the Wheel 3rd Visit - $50 off every $150 spent
Birthday Discount
Happy Birthday to YOU! Celebrate with $5 off your next purchase.
Cannabis Industry Discount
20% OFF entire purchase for cannabis industry workers every Monday.
Veteran's Discount
Veterans receive 22% off every day!
Wisdom Discount
10% OFF entire purchase for any patient 65 years or older.
All offers are limited to stock on hand; no rain checks are available. Offer may not be combined with any other sale, promotion, discount, code, coupon, and/or offer. Minimum purchase may be required. Void where prohibited, taxed, or otherwise restricted. Returns of any portion of the purchase will require equal forfeiture of offer or amount equal to offer. Harvest has the right to end or modify any promotion at any time. Other restrictions may apply.
Florida
Events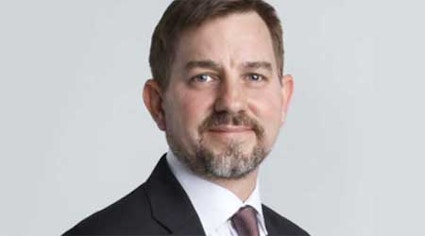 Sat August 07, 2021 10:00-10:30am PST / 10:00-11:30am MST / 12:00-1:30pm EST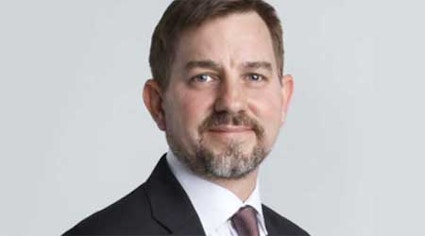 Sat August 07, 2021 10:00-10:30am PST / 10:00-11:30am MST / 12:00-1:30pm EST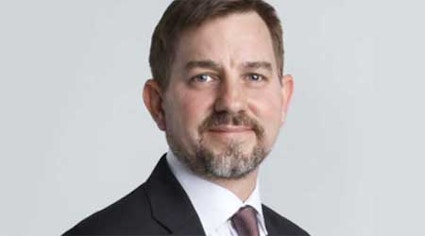 Sat August 07, 2021 10:00-10:30am PST / 10:00-11:30am MST / 12:00-1:30pm EST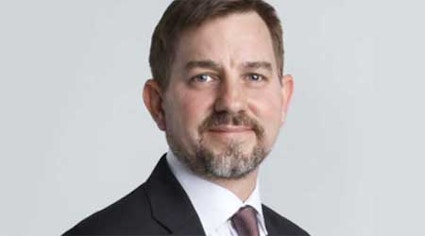 Sat August 07, 2021 10:00-10:30am PST / 10:00-11:30am MST / 12:00-1:30pm EST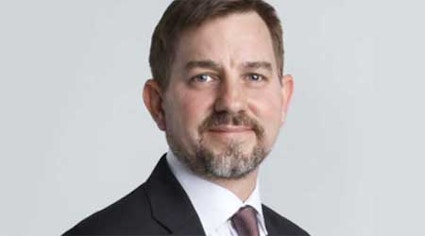 Sat August 07, 2021 10:00-10:30am PST / 10:00-11:30am MST / 12:00-1:30pm EST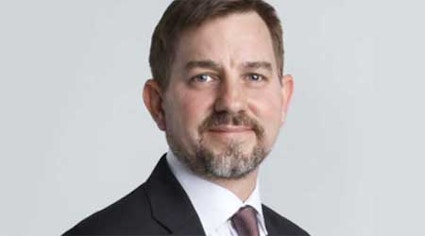 Sat August 07, 2021 10:00-10:30am PST / 10:00-11:30am MST / 12:00-1:30pm EST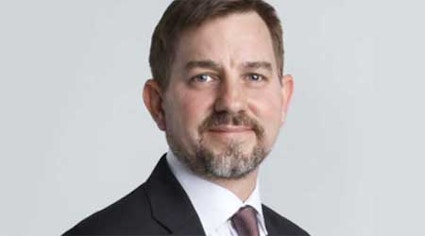 Sat August 07, 2021 10:00-10:30am PST / 10:00-11:30am MST / 12:00-1:30pm EST