Monday - Saturday
9:00AM - 8:00PM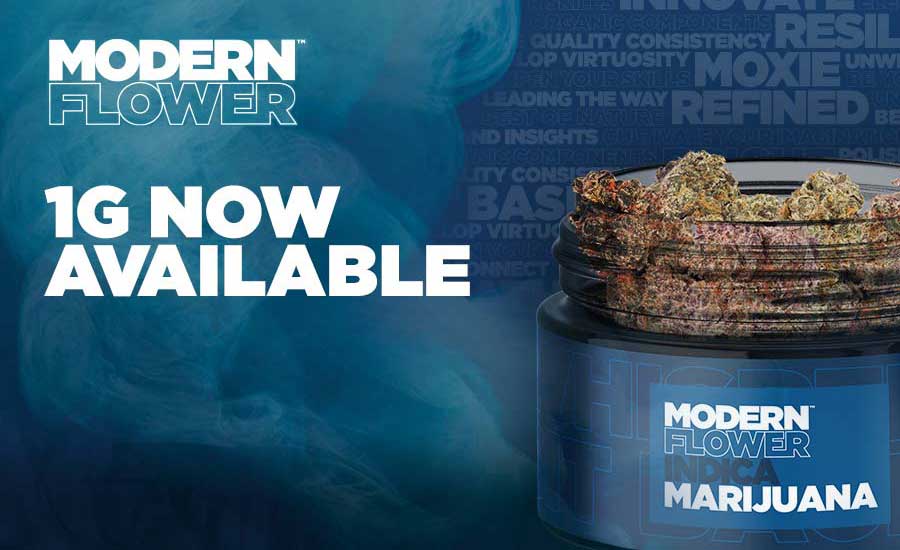 - Harrisburg -
Deals
Standard Farms Weekly Deal
Standard Farms Tinctures - 20% off
Whole Plants Flower
20% off Whole Plants flower
Weekly Deal
15% off Select Items, visit your local store for more details.
Strains of the Month
$30 Modern Flower/Franklin Labs Apple Pie and Sensi Star x Dragons Blood 3.5g (includes small buds) (excludes Camp Hil ...
PurePenn Moxie Product
30% off all PurePenn Moxie product *Cannot be stacked with any other offers including everyday deals (i.e. Veterans, Wis ...
Caryophyllene Saturday
Rythm: - 500mg Live Resin Carts - $50 - 500mg PAX Pods - $45 - 300mg Disposables - $32 - 1000mg Carts - $80 - 500mg Cart ...
Football Sunday
Wear your favorite team's jersey and receive $10 off your order (min. $130 purchase)
Humulene Wednesday
Modern Flower Vapes 1 for $40 3 for $90 5 for $135 Bulk Vape Deal 10% off 1 Vape 15% off 3 Vapes 20% off 5 Vapes (valid ...
Limonene Friday
Bulk Flower Friday! Mix and Match Franklin Labs or Modern Flower 3.5g & 7g (small buds) 3.5g - $50 7g - $80 14g - $130 ...
Linalool Sundays
10% Off gLeaf Sugar Leaf and Ilera Untrimmed Select 7g Flower - 20% off Includes: Kind Tree 7g Reserve Untrimmed, Kind ...
Myrcene Mondays
$10 off Franklin Labs, Modern Flower (3.5g & 7g only) (includes smalls) $50 Moxie 500mg LLR Carts
Pinene Tuesday
RSO, tinctures, capsules, topicals - 20% off Mix and Match Bulk Flower Deal 10% off 2 20% off 3 25% 4+ Includes: Agri ...
Terpinolene Thursday
25% off Select Concentrates: - Moxie 1g Live Resin Sauce, Sugar, badder, Diamond Sauce - gLeaf 1g Black Label Live Badd ...
Standard Farms Saturday
20% off all Standard Farms (excludes flower)
Veteran's Discount
Veterans receive 20% off every day!
Wisdom Discount
10% OFF entire purchase for any patient 65 years or older.
Sign up for our loyalty club and text alerts
*Message and data rates may apply. Please see your carrier for more details.
Visit Our
Harrisburg, PA Location
Located in the historic Camp Curvin Fire Station of Harrisburg, Pennsylvania, Harvest offers you an elevated shopping experience. If you're looking for medical marijuana or CBD products, let our attentive staff assist you! Along with personalized customer service and a pharmacist on sight, we will help you get the medicine you need at an affordable price. Come in and find out why we're everyone's favorite
Harrisburg dispensary
!
Products