Monday - Saturday
9:00AM - 8:00PM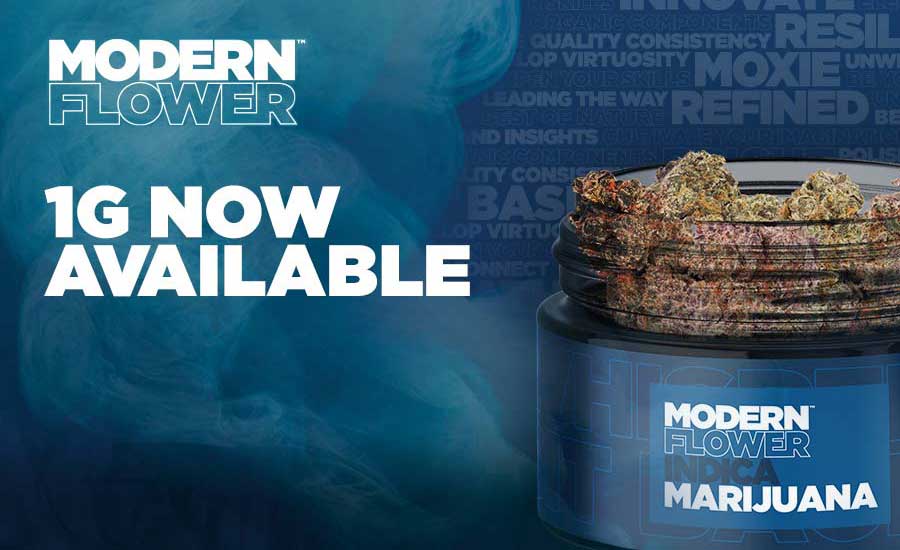 - York -
Deals
National Dog Week
It's still time to celebrate National Dog Week! Spend $125 and receive a free bandana OR pin. Limited quantities (whil ...
Weekly Deal
15% off Select items
Linalool Sundays
10% Off gLeaf Sugar Leaf and Ilera Untrimmed 20% Off Select 7g Flower -Includes: Kind Tree 7g Reserve Untrimmed, Kind T ...
Terpinolene Thursday
25% off Select Concentrates: - Moxie 1g Live Resin Sauce, Sugar, badder, Diamond Sauce - gLeaf 1g Black Label Live Badd ...
Limonene Friday
Bulk Flower Friday! Mix and Match Franklin Labs and Modern Flower 3.5g (3.5g - $50, 7g - $80, 14g - $130, 28g - $240) ( ...
Football Deal
Football season is here! Wear your favorite team's jersey and enjoy $10 off your order (min. purchase $130)
Myrecene Mondays
$10 off Franklin Labs, Modern Flower, and Avenue Small buds (3.5g & 7g only) $50 Moxie 500mg LLR Carts 25% off Calypso 5 ...
Pinene Tuesday
15% Off Moxie and FarmRx 1g Concentrates 20% Off RSO, Tinctures, Topicals, Capsules Mix and Match 3.5g Bulk Flower: 10% ...
Humulene Wednesday
Modern Flower Vape Bulk Deal: 1 for $40, 3 for $90, or 5 for $135 (excludes Reading 5th location) $38 Agri-Kind 0.5g Sa ...
Caryophyllene Saturday
10% off Cresco (excludes flower) Rythm: - 500mg Live Resin Carts - $50 - 500mg PAX Pods - $45 - 300mg Disposables - $32 ...
8th of the Month
$30 Modern Flower/Franklin Labs Apple Pie and Sensi Star x Dragons Blood 3.5g (includes small buds). While supplies las ...
Standard Farms Saturday
20% off all Standard Farms (excludes flower)
Wisdom Discount
10% OFF entire purchase for any patient 65 years or older.
Veteran's Discount
Veterans receive 20% off every day!
Sign up for our loyalty club and text alerts
Visit Our
York, PA Location
Stop into Harvest of
York dispensary
for a personalized medical marijuana shopping experience! Harvest HOC is conveniently located off of Market Street in York, Pennsylvania, where we offer a wide range of products and consumption methods. Our courteous and knowledgeable staff are here to assist you in finding the right medication to meet your needs, whether it's RSO, a CBD tincture, or traditional flower. Let us welcome you to the Harvest family!