Monday - Saturday
9:00AM - 9:00PM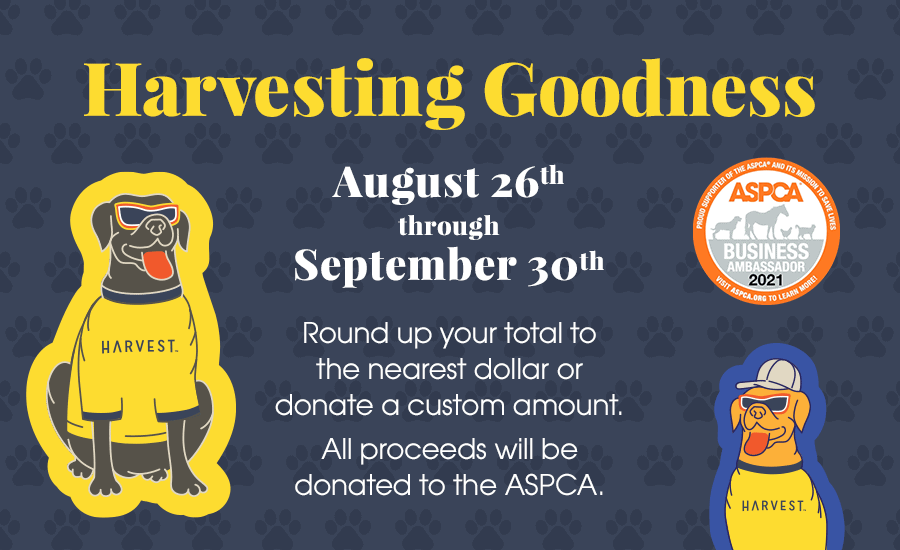 - Halethorpe - AmediCanna -
Deals
Caryophyllene Shatterday
Patient Appreciation Day! Buy 1, get a 2nd for $0.01 on Modern Flower 500mg carts Colors 300mg 2 for $30 20% off Culta C ...
Weekly Deal
Pre Roll Add On: Buy Modern Flower 3.5g and get a $1 Modern Flower Preroll (Cannot be combined with any other offers or ...
September Strains
$18 Roll One: Maui Wowie and Blueberry Headband $20 Modern Flower: Layer Cake, Apple Pie, Limed Out, Durban Margy, Ginge ...
Myrecene Mondays
MPX and Select Distillate Vapes (mix and match): 2 for $70 or 3 for $99 (Select 500mg Distillate only, this does not inc ...
Pinene Tuesday
20% off Verano Encore Gummies, Curio Chews, Evermore Discos and Incredibles Gummies 20% off Culta and Grassroots Concent ...
Wheel Wednesday
Culta Carts 500mg Carts: 1 for $40 or 2 for $75 Culta 1000mg Carts: 1 for $75 or 2 for $140 $50 Roll One RSO or 2 for $9 ...
Terpinolene Thursdays
$40 Strane 3.5g $89 Colors 1000mg All in One and Colors 1000mg Refill Syringe / $119 Alchemy 1000mg All in One and Alche ...
Linalool Sunday
$100 Roll One Prepacked 14g Airo Pro Carts 2 for $60 (mix and match) (excludes live resin) Strane Pax Pods 500mg – 2 fo ...
Evolab Sale
Evolabs Sale (select strains) $15 – 300mg All in One $20 – 500mg carts $30 – 1000mg All in One and refill syringes
Football Sunday
Wear your favorite jersey and receive 10% off your order (min purchase $100)
Modern Flower Bellos Pods and batteries now available!
Modern Flower Bellos Pods and batteries now available! Purchase a pod and get your first battery on us!
Cannabis Industry Discount
20% OFF entire purchase for cannabis industry workers every Monday.
Veteran's Discount
Veterans receive 22% off every day!
Wisdom Discount
10% OFF entire purchase for any patient 65 years or older.
New Patient Deal
1st Visit - $5 off every $50 spent 2nd Visit - Spin the Wheel 3rd Visit - 20% off your order
Birthday Discount
Happy Birthday to YOU! Celebrate with $5 off your next purchase.
Sign up for our loyalty club and text alerts
*Message and data rates may apply. Please see your carrier for more details.
Visit Our
AmediCanna Halethorpe, MD Location
Our mission is to provide a natural and effective alternative treatment for some of the most common ailments. At our Maryland dispensary, we will provide the most suitable cannabis strains of highest quality and purity for your needs.