Monday - Sunday: 8:00AM - 10:00PM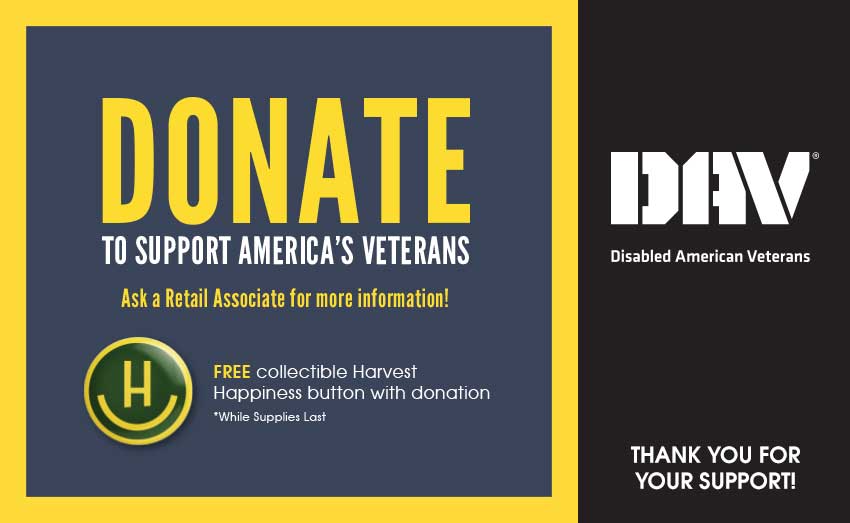 - Phoenix - Alhambra -
Deals
Spend to Get
"Wear your favorite NFL or college jersey to our store on football Sunday's, spend $80+ and receive our football swag fo ...
TIMELESS Bulk Deal
TIMELESS Bulk Deal: Timeless carts- .5g (1-$37, 2-$66, 3-$96) 1g (1-$65, 2-$110, 3-$161) Noir Carts- .5g (1-$42, 2-$74, ...
Select Everyday
LIVE RESIN : 2 half grams for $65 2 full grams for $96 ESSENTIALS: 2 for $65 ELITES : 2 half grams for $50 2 full grams ...
Cannabis Industry Discount
20% OFF entire purchase for cannabis industry workers every Monday.
Birthday Discount
MEDICAL ONLY Happy Birthday to YOU! Celebrate with a $1 pre-roll.
New Patient Deal
MEDICAL ONLY 1st Visit - BOGO free item 2nd Visit - $10 off purchase $50 3rd Visit - 20% off your order
Veteran's Discount
Veterans receive 22% off every day!
Wisdom Discount
10% OFF entire purchase for any patient 65 years or older.
Sign up for our loyalty club and text alerts
*Message and data rates may apply. Please see your carrier for more details.
Visit Our
Alhambra Phoenix, AZ Location
Here at Harvest of Phoenix - Alhambra, we believe in phenomenal products and a level of customer service you can't find anywhere else. We are proud to be the best medical marijuana dispensary in Phoenix and we continue to help people learn about and experience the medicinal potential of cannabis. Whether patients are searching for concentrates, edibles, or traditional flower, Harvest of Phoenix - Alhambra is the prime recourse for them to find what best suits their needs. If quality medicine and superior service are what you're looking for in a medical marijuana dispensary, check us out today!
License Number: (Med) 00000092DCEG00124317 (Rec) 00000006ESWX56565424