Monday - Sunday: 8:00AM - 10:00PM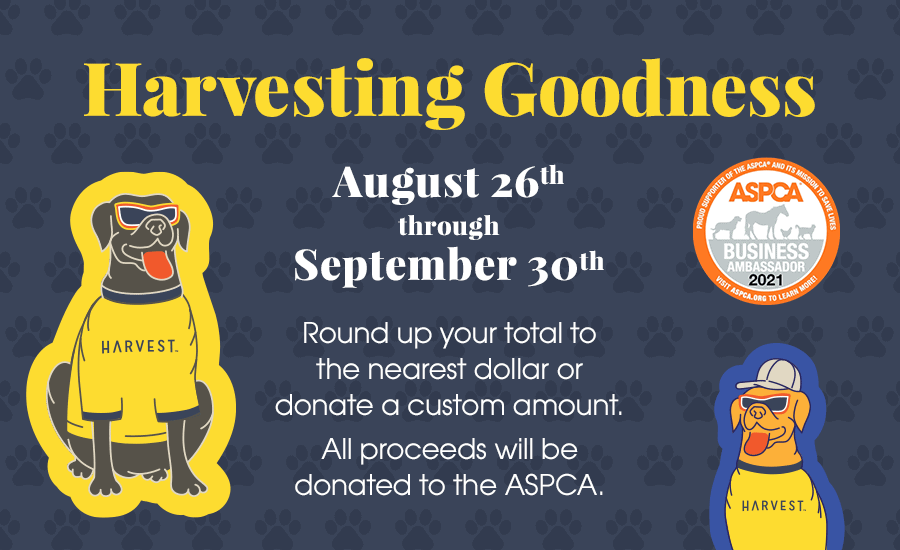 - Chandler -
Deals
Patient Appreciation Day
Timeless: 25% off vapes (Timeless, Noir, Canary) Stiizy: 30% off Sublime: Buy one get one brownies & pretzels (while sup ...
Item 9
Item Nine Labs: Buy two get one ccell vapes
Tipsy Turtle
Tipsy Turtle: 50% off all products
Platinum Everyday
Platinum Flower: 3.5g ($30) and 14g ($85)
Drip Everyday
Drip: Every Day Low Price .5g (1 for $36, 2 for $60, 4 for $110) 1g (1 for $60, 2 for $99, 4 for $195)
Select Everyday
25% Off 2+ Elite Cartridges
Venom Everyday Low Pricing
Venom: Every Day Low Price 3 vapes for $60 or 5 for $100
Tru Infusion Everyday
Vapes: $24, Gummies: $14, Brownies: $10, BDay Cookie: $10, PB Cookie: $10, Rainbow Rice Krispies: $10, Syrups: $14
Roll One 1/2 oz's
Select Roll One 1/2 oz's for $50 (while supplies last)
Modern Flower 1/2 oz
Modern Flower 1/2 oz for $70
New Patient Deal
MEDICAL ONLY 1st Visit - BOGO free item 2nd Visit - $10 off purchase $50 3rd Visit - 20% off your order
Birthday Discount
MEDICAL ONLY Happy Birthday to YOU! Celebrate with a $1 pre-roll.
Cannabis Industry Discount
20% OFF entire purchase for cannabis industry workers every Monday.
Veteran's Discount
Veterans receive 22% off every day!
Wisdom Discount
10% OFF entire purchase for any patient 65 years or older.
Sign up for our loyalty club and text alerts
*Message and data rates may apply. Please see your carrier for more details.
Visit Our
Chandler, AZ Location
Harvest House of Cannabis recreational dispensary in Chandler, Arizona offers a personalized experience to meet your medical marijuana needs. Whether you're searching for specific flower or concentrate strain or prefer to consume via vapes, RSO, edibles or something in between, our knowledgeable and compassionate budtenders will provide you with one-on-one guidance to find the product to fit your unique needs. Check out our deals page to see our specials offers on our wide selection of alternative medicine and signup for our loyalty program. The Harvest of
Chandler dispensary
has the right cannabis for you.
License Number: (Med) 000000135DCSM00130984 (Rec) 00000007ESWD35270682