Monday - Sunday:
10:00AM - 10:00PM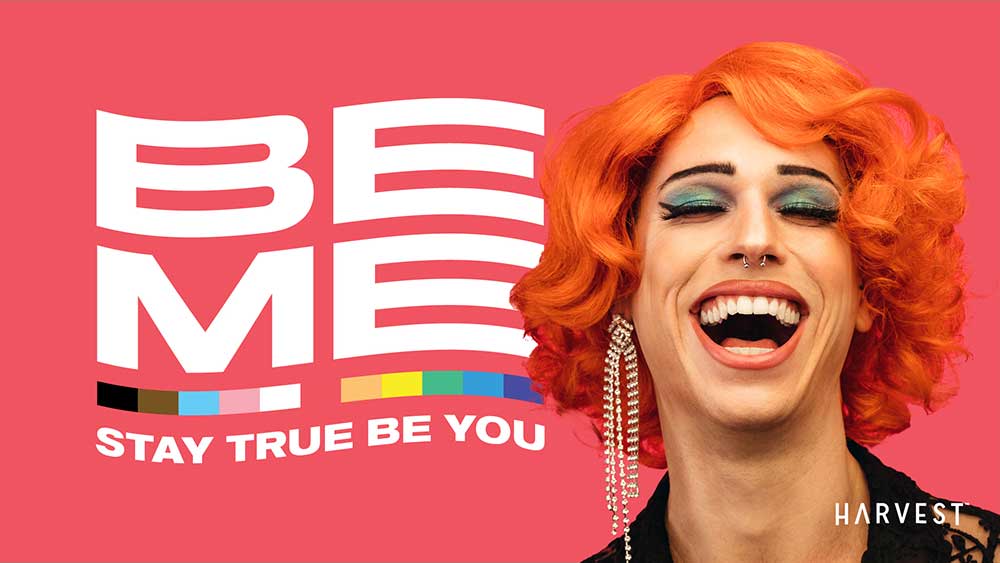 - Palm Springs -
Deals
July 3
West Coast Cure: Buy any WCC item, receive 1000mg WCC vape for $0.01
July 3
Heavy Hitters: Buy 2 Get 1 for $0.01 Connected: Buy 2 Get 1 for $0.01
July 4
Midsfactory: Buy 2 Get 1 Sherbinski: 30% off AND Buy 3 get a mylar bag for $4.20 Heavy Hitters: 30% off (vapes, pre-roll ...
July 5
Kanha: Buy 2 Get 1 Gold Seal/Sense: 25% off Papa and Barkley: 25% off topicals, tinctures and capsules
Papa Select
Papa Select: 25% off
Sign up for our loyalty club and text alerts
*Message and data rates may apply. Please see your carrier for more details.
Visit Our
Palm Springs, CA Location
We're certain you'll discover your favorite Palm Springs dispensary at Harvest House of Cannabis in Palm Springs, located off North Palm Canyon Drive. Harvest of Palm springs has a wide breadth of recreational and medical marijuana products to suit your specific needs. From a specific flower stain to edibles, vape pens, oils and more, our expert budtenders are here to guide you to find the right products for your unique needs. Check out the deals page, sign up for our loyalty program and take a trip over to our
Palm Springs dispensary
. Let us welcome you into our Harvest family.