Monday - Sunday: 9:00AM - 9:00PM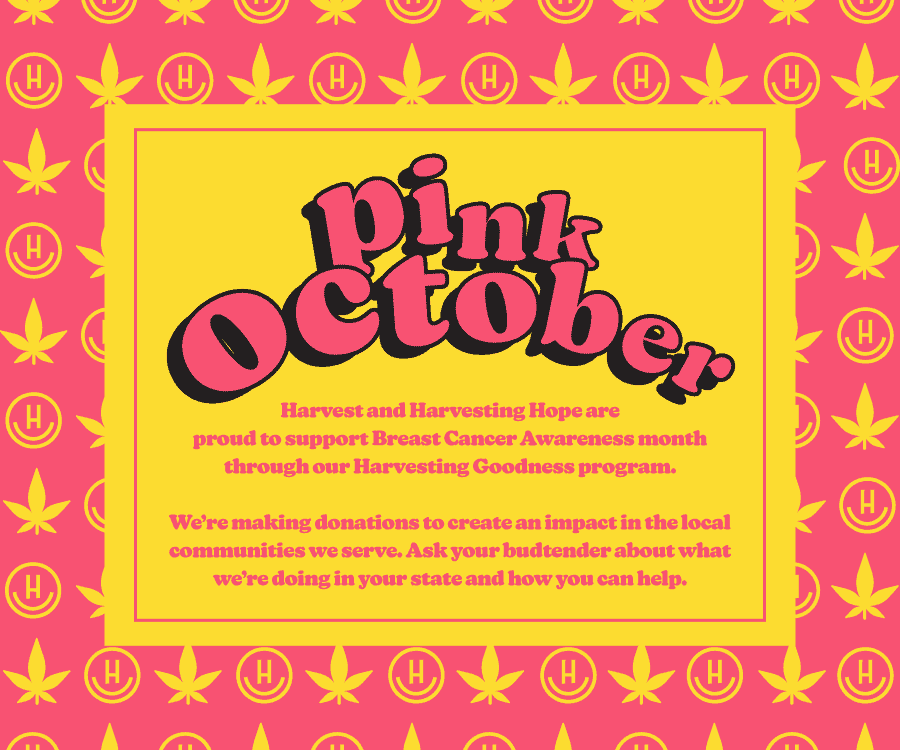 - Grover - 805 Beach Breaks -
Deals
Alien Labs & Connected
Alien Labs and Connected- Buy 1 Get 1 for $1 disposable vapes
Cannabis Industry Discount
20% OFF entire purchase for cannabis industry workers every Monday.
Birthday Discount
MEDICAL ONLY Happy Birthday to YOU! Celebrate with a $1 pre-roll.
New Patient Deal
1st Visit - 10% off your order 2nd Visit - $0.01 Burn Kit (one-hitter, lighter, plastic grinder, rolling papers) 3rd Vis ...
Veteran's Discount
Veterans receive 22% off every day!
Wisdom Discount
10% OFF entire purchase for any patient 65 years or older.
Sign up for our loyalty club and text alerts
*Message and data rates may apply. Please see your carrier for more details.
Visit Our
805 Beach Breaks Grover, CA Location
Local serving locals that's our motto and if you're not a local we will treat you as if you were one. Visit us and feel the 805 vibe & love. Our ROOTS run deep in the 805, with all of our founders being from the 805 and most of our staff are born and raised here. Come and see what makes the 805 so special and unique.
License Number: C10-0000270-LIC