Monday - Sunday:
8:00AM - 10:00PM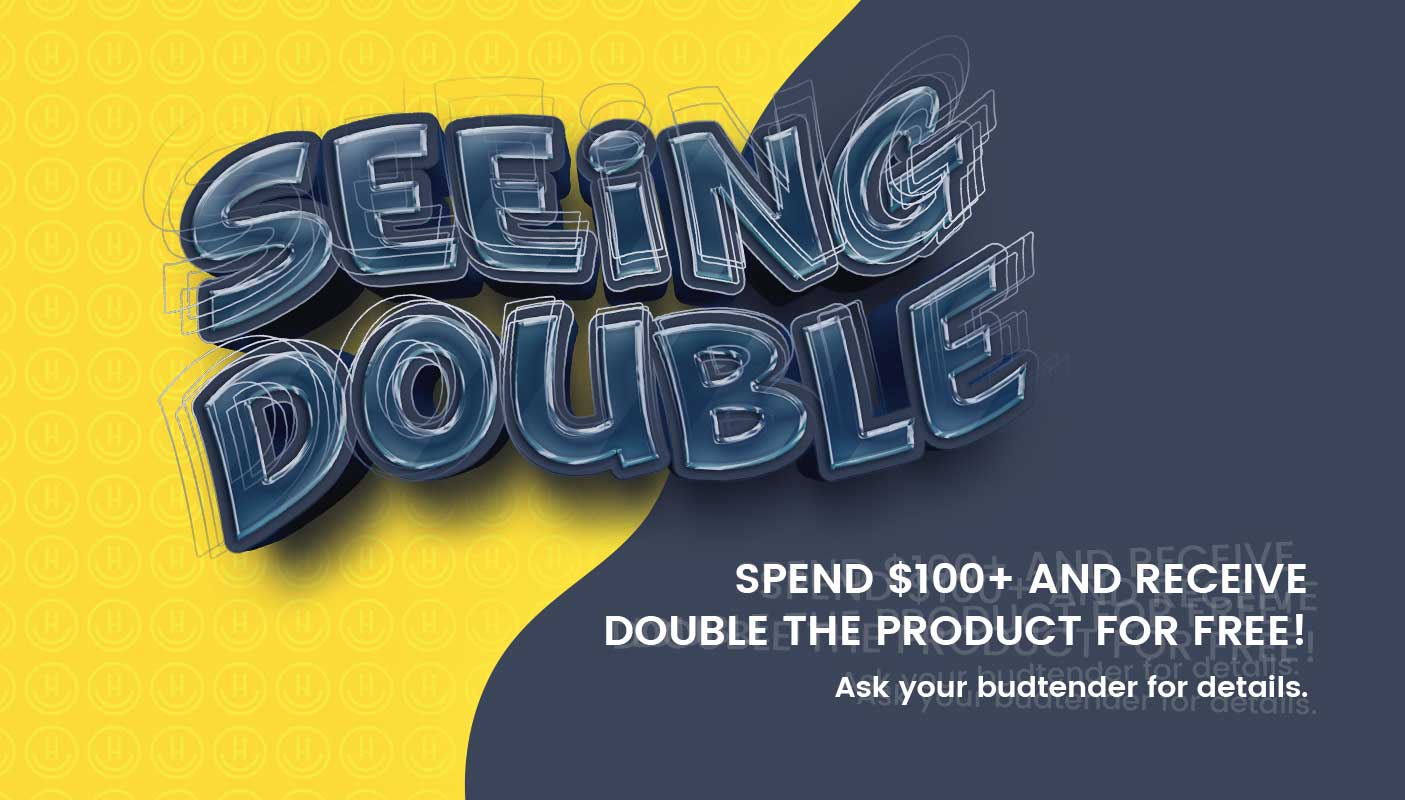 - Peoria -
Deals
Seeing Double
Seeing Double: Spend at least $100 (pre-tax) and up to $150 and receive double the product for free!
Sign up for our loyalty club and text alerts
*Message and data rates may apply. Please see your carrier for more details.
Visit Our
Peoria, AZ Location
We pride ourselves in offering the highest-quality strains when compared to other Arizona medical marijuana dispensaries. Our Peoria dispensary menu is extensive and includes flower, concentrates, edibles, vape oil cartridges, capsules, topicals, patches and much more. Our expert cultivation prides themselves on providing quality craft cannabis, ensuring every single product is of superior quality.
License Number: (Med) 00000023DCAK00675039 (Rec) 00000082ESUB29429633