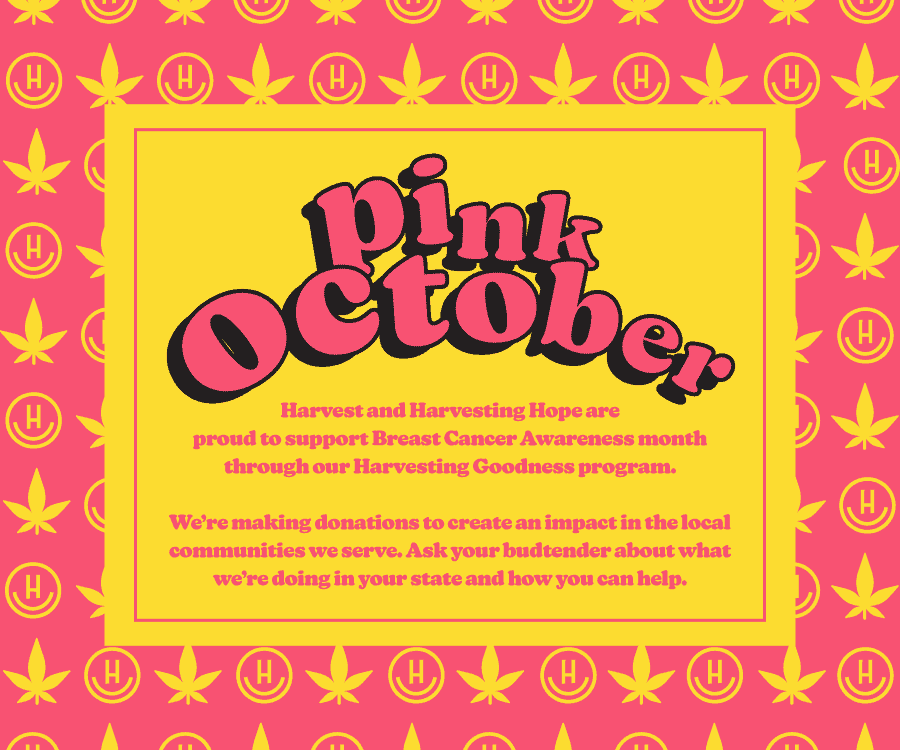 - Havasu -
Deals
Drip
Drip: Buy1 Get 1 Free C-Cell Vapes and Rosin
Stiizy
Stiiizy: 25% off vapes
Select
Select: Purchase a Select Cliq pod get a battery for free
Item 9
Item 9 Labs: Buy one get one free c-cell vapes
Modern Flower White 99 1/8ths
Modern Flower White 99-4 1/8ths for $70
Abundant Organics
Abundant Organics-3.5g jars now $50
Select Everyday
LIVE RESIN : 2 half grams for $65 2 full grams for $96 ESSENTIALS: 2 for $65 ELITES : 2 half grams for $50 2 full gram ...
Cannabis Industry Discount
20% OFF entire purchase for cannabis industry workers every Monday.
Birthday Discount
MEDICAL ONLY Happy Birthday to YOU! Celebrate with a $1 pre-roll.
New Patient Deal
MEDICAL ONLY 1st Visit - BOGO free item 2nd Visit - $10 off purchase $50 3rd Visit - 20% off your order
Veteran's Discount
Veterans receive 22% off every day!
Wisdom Discount
10% OFF entire purchase for any patient 65 years or older.
Sign up for our loyalty club and text alerts
*Message and data rates may apply. Please see your carrier for more details.
Visit Our
Havasu, AZ Location
Harvest House of Cannabis recreational dispensary in Lake Havasu City, Arizona offers a personalized experience to meet your medical cannabis needs. At Harvest of Havasu you'll find your favorite marijuana strains in various formats, from flower to tinctures to edibles and more. Our expert budtenders will help you find the right products for your needs. Visit our deals page, then take a trip to Havasu. We're sure that we'll become your favorite
Havasu dispensary
.
License Number: (Med) 00000005DCMV00766195 (Rec) 00000052ESLX15969554